Welcome to Our Milledgeville Animal Hospital
We are a full-service pet hospital that offers comprehensive medical services for cats and dogs in Milledgeville and the surrounding areas.
From preventive care and surgery to cold laser therapy, our broad and varied service offering can meet all of your pet's health needs in one place.
We care for Milledgeville's companion animals and have developed a reputation over the years for quality, professional care with a compassionate touch.
With Heart of Georgia Animal Care, your pet is assured of receiving comprehensive care from the days of being a puppy or kitten to being an esteemed "elder" in your household.
Quality, Integrity, Compassion & Service
Our animal hospital in Milledgeville offers comprehensive veterinary services for pets in our community. From wellness exams and vaccinations to internal medicine and dental care, we've got all the services you need for your pet under one roof.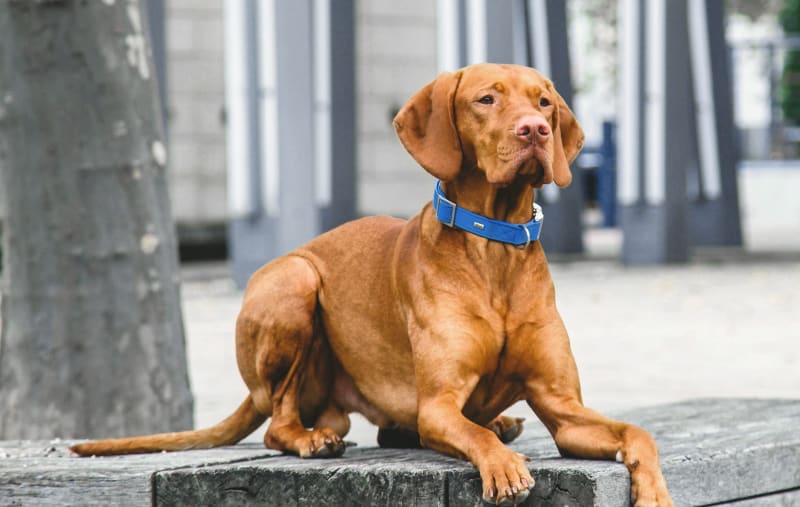 What Clients Are Saying
Awesome place!!! They are very caring and pronto when it's an emergency. I highly recommend Heart of Georgia Animal Care. Go see for yourself and I promise you won't be disappointed.
Address & Hours
Heart of Georgia Animal Care proudly serves patients in Milledgeville and the greater Tri-County area. 
Hospital Hours
Monday: 07:30 am - 06:00 pm
Tuesday: 07:30 am - 06:00 pm
Wednesday: 07:30 am - 06:00 pm
Thursday: 07:30 am - 06:00 pm
Friday: 07:30 am - 06:00 pm
Saturday: 07:30 am - 02:00 pm
Sunday: Closed
Please note we are closed on Wednesdays from 12:00 pm - 02:00 pm for staff training and meetings. 
Tips & Advice From Our Team
Whether you are looking for advice about parasite protection or information on common pet illnesses, our informative blogs feature helpful tips and advice from our Milledgeville vets that will help you to keep your pets healthy and happy.
Today, our Milledgeville vets describe symptoms of antifreeze poisoning, and what you should do if your dog has consumed some.
Today, our Milledgeville vets discuss severe bleeding in pets and what you should do.
In this article, our Milledgeville vets will discuss first aid for pets and when you should seek emergency vet care.